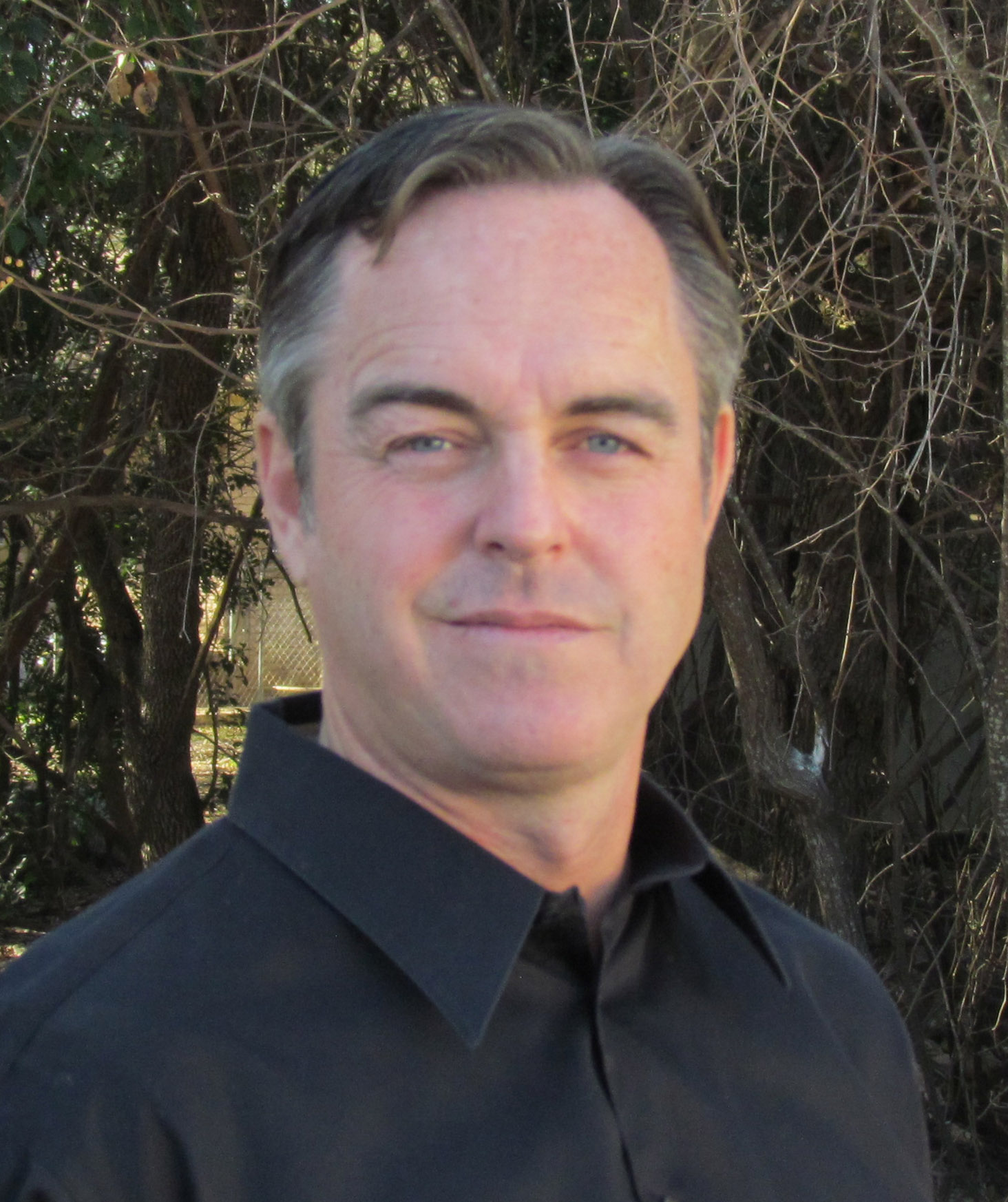 Taylor Lee
Cell:(830)237-3001
Email: WTLee67@gmail.com
Taylor Lee is a commercial real estate agent for Edwards Commercial Real Estate. He has been successful in business and as real estate sales person, as well as in other industries in the past. He has experience in income producing investment properties, land, development, and projects in oil field lodging as well as other real estate investment opportunities in the Eagle Ford Shale play.
Taylor is a proven sales leader, both individually and as a manager. Preceding his entering the field of real estate, Taylor worked for a national Durable Medical Equipment company where he continued to be a top producer in sales and then a team leader for a top producing sales team. His success is due to his integrity, motivation, ambition and effective communication. He is a highly motivated and results driven individual who understands business and that putting the customer first is vital to an organization's success. Taylor is an advocate for his client's concerns and is passionately dedicated in his endeavors, always striving for the highest quality of standards.
Taylor has provided his knowledge and experience for a number of business ventures outside of real estate, while demonstrating leadership and playing a valued role in moving the business forward and cultivating valued business and personal relationships.
Taylor holds a BBA in International Business and Entrepreneurship from Baylor University.
Taylor also has a variety of unimproved/improved commercial, retail, development opportunities available as well as equity investment opportunities from various Workforce Housing projects in the Eagle Ford Shale play to subdivision projects in the Kyle, Buda, and Austin areas with builders ready to commit purchasing lots. Please contact for more detailed information.